A couple of weeks ago, an email arrived pretty much saying - hey you might want to check this out. It was a call for entries to be shown At the Brisbane Papercraft show. They had a normal paper entry but they also had a digi section. The criteria was black and white with one with a 5x7 photo.
I threw together three Lo's - it didn't specify whether a black and white photo was required. These are my two fav's -
and of course my least fav one got in! Not complaining - very excited to be a top 20 entry and have my work shown on a big screen - wish I could go see. Can't show it as the exhibition is on in a couple of weeks, but if you happen to be attending keep an eye out for one that may look like it has Henry in it - just a hint.

I really like the tomb raider Lo the best - good memories of Cambodia - Henry had a ball running through
the temples and posing near where Angelina hung out (although he had no idea why it was a popular place).
More house hunting today, a couple nearby, have to get it out of my head that we aren't buying these places, it's just temporary so doesn't have to be perfect.
Making me happy today (or this week) is this lounge which we are about to order -
Girl not included I hope, don't need an extra louger in this house...
And also catching up on West Wing reruns - I wouldn't mind Rob lounging around the house - please....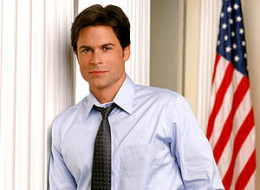 hmmm, Geoff may not approve, will have to live with that I guess.
Have a good one, time for washing. sigh.