When all the sites I love are in the Northern Hemisphere
and
they are all moving into summer mode
and
it is very cold and windy here...
Oh well it is the shortest day of the year in a fortnight - it all gets better then... doesn't it???
Today the
Dollies challenge
is colour, and yes they are lovely and bright and cheerful,
.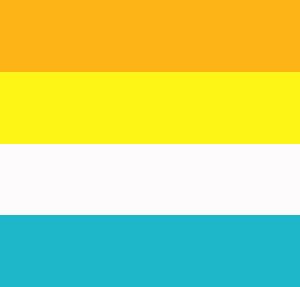 chosen by the lovely Wendi who is also supplying the terrific prize -
Love this prize pack - maybe I can enter under a false name.. hmmm.
But as I am a Dollie here is my sample from a photo that is several years old now - 2007 seems like yesterday though - sigh.
So go check out the other
Dollies work
and come and play. I was thrilled that some ladies chose to lift me last week, so very cool. Winners announced soon.
Don't forget to check out my blog love give away
here
. I will put it in my side bar so I don't keep nagging on about it.
have a great day - I hope it is warm and peaceful wherever you are. xx