It's the end of the month so that means it's trifecta time at
the Dollhouse
! We need you to include these colours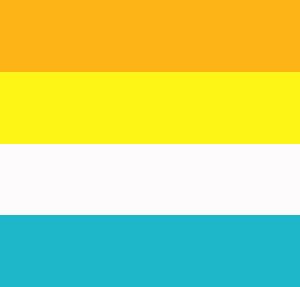 Use Karen's fab sketch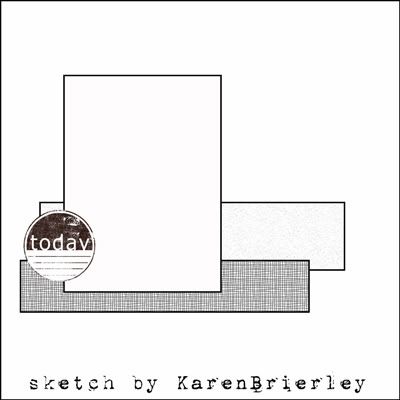 And be summery, very easy with that colour scheme.
and here is mine
With a close up of Henry, desperate to convince us that the life jacket fitted and he could go canoeing on the dam. But as soon as he sat down, a very wee problem - who needs to breathe? We got our own kayak not long after this along with a jacket that fitted him perfectly.
So show us your summery creations!
Last Friday night, we finally made it out to celebrate Jo's birthday (sadly, Louise was sick so we have to put off her celebrations for a while)-
Gorgeous Girl Jo!!
We went to a great little restaurant, Pistachio's- always good food - highly recommended if you venture Canberra way.
And here is what I made for her pressie -
It's a straw holder, converted (for the moment until her children get their hands on it!) into a pencil holder. I love the Studio 45 Images and this one reminded me of Jo... (or a constant reminder of me??)
Lots of fun making this. If you haven't checked out
Jo's blog

,
please go visit, she has an amazing brooch up there this week - such a very talented artist!
If you entered last weeks
Southern Girls challenge
- thank you. We had so many challenge entries (over 400!!) that it was nearly impossible to comment on them all (only
magical Julie
has that ability - does she ever sleep??). So I will try to get to some of you and comment but please don't be offended if we don't! We love your work and between us we have at least visited all entries.
A new challenge will be up on Thursday and I have used some goodies I just got in the mail from
Little Bits of Pretty
, a wonderful generous lady who has put together some very cool packs, with all money going to Westmead Children's hospital. I will put some photo up with the next challenge.
Last, if you are still with me, even longer than my usual ramblings, sorry. Last week to enter my giveaway. I have started following some very talented ladies and I am so pleased that many of you have too. Had such fum with this, please come and enter if you haven't - details if you click the sidebar piccy.
have a great day xxx